Buying a home is one of the most exciting and important financial decisions of your life. Equal parts consultant, data analyst, and negotiator, your Point B agent will ensure that the home buying process is more transparent and less stressful, so you can focus on finding the house you love. Partner with us and you'll gain more than confidence, knowledge and insight in your search for the perfect Island home.
IN SEARCH OF YOUR PERFECT HOME
We work with you to understand your needs and help you successfuly navigate finding your perfect island home.
Getting to Know You
We know how important it is to understand your wants and needs, your likes and dislikes. We'll discuss the big things like how many bedrooms you'll need, and little things like whether you drink coffee at home or prefer to grab a double tall latte at a local coffee shop. Knowing you will help us know your dream home when we find it.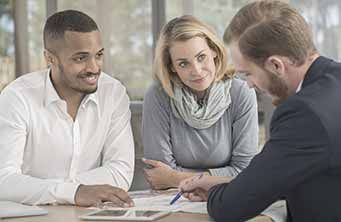 Market Education Day
Hop in the car with your Point B agent for a tour of the island. We'll show you different areas, towns and homes that match up with your criteria, your lifestyle and your financial requirements. Along the way, we'll point out the pros and cons and give you the inside scoop on every neighborhood. This is a complimentary service. Consider it our on-the-job interview.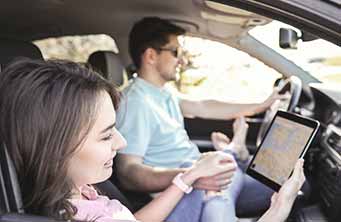 Property Search and Preview
Your Point B agent will preview the current inventory of homes that meet your criteria and price range, and will pick out only the best of the bunch for you to tour. We'll make sure you see all the properties that suit you and we won't waste your time with those that don't.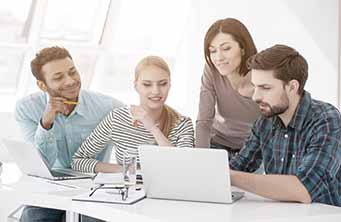 THE BUYING PROCESS
From offer to closing, we'll be there to assist you every step of the way.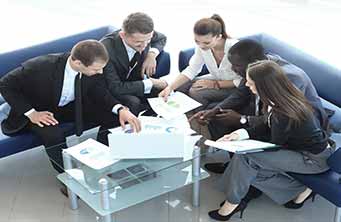 The Offer
When you fall in love with a home, we'll prepare an extensive market analysis to help you determine a fair price. Next, we'll create a detailed contract and present your offer. Your agent will talk to you about your options, negotiate for you, and guide you toward a smart purchase decision.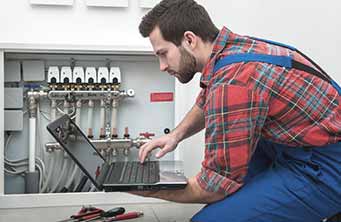 Under Contract
Once you've successfully placed a property under contract, your Point B agent will work with you to arrange for inspections and handle any pending contingency items, such as mortgage approval.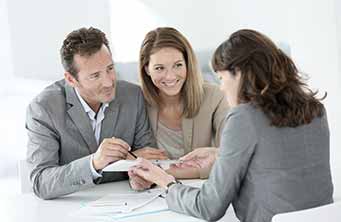 Closing the Deal
Prior to closing, your agent can provide information about moving, setting up utilities and service providers and other important details. They will also work with you and your closing attorney to make sure everything goes through without a hitch. When you choose Point B Realty, we're with you until the very end.
DEDICATED & PROFESSIONAL SERVICE
We'll strive to provide the utmost in trustworthy, knowledgeable and responsive service.
We're Your Advocate
With our client-centric business model, Point B Realty does not practice Dual Agency. This means that your Point B Buyer's Agent will not represent a Seller, while at the same time representing you in the purchase of your property. We believe in complete focus, advocacy, and transparency, as well as fulfilling our fiduciary responsibilities to you, throughout the buying process.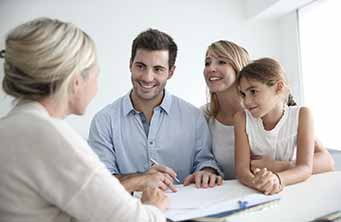 We're Responsive and Accessible
When our phone rings, we answer. When we get an email, we respond right away. And when you request information about a property, we follow up promptly. In this fast-paced market, responsiveness is essential, and it's what you can expect from your Point B agent.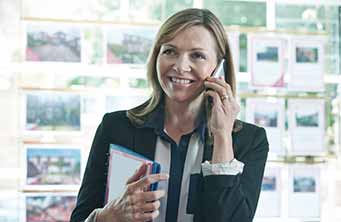 We're Skilled Negotiators
Once you make an offer on your home, we'll walk you through the contract, present you with your options, advocate for you, and use our expertise to predict any potential pitfalls. We want to make sure you understand everything that happens throughout the purchasing process.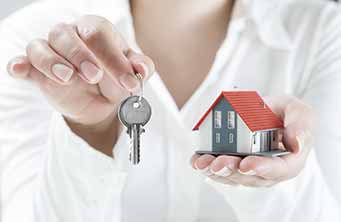 READY TO MAKE A MOVE?
Let us match you with a Point B agent who can assist you in your search for the perfect island home.