Point B Vacation Rental App
Thousands of our vacation rental customers have already discovered the ease and convenience of using our mobile vacation app. We view it as a key component of our Concierge Service. It's a little like having a virtual concierge with you, wherever you go.
How the app helps guide your Vineyard vacation
First, it has all the need-to-know information about your rental house, including:
Address and driving directions
Wifi password, trash day, key info
Caretaker/property management info
Check-in and check-out responsibilities
Pre-arrival app invite and download instructions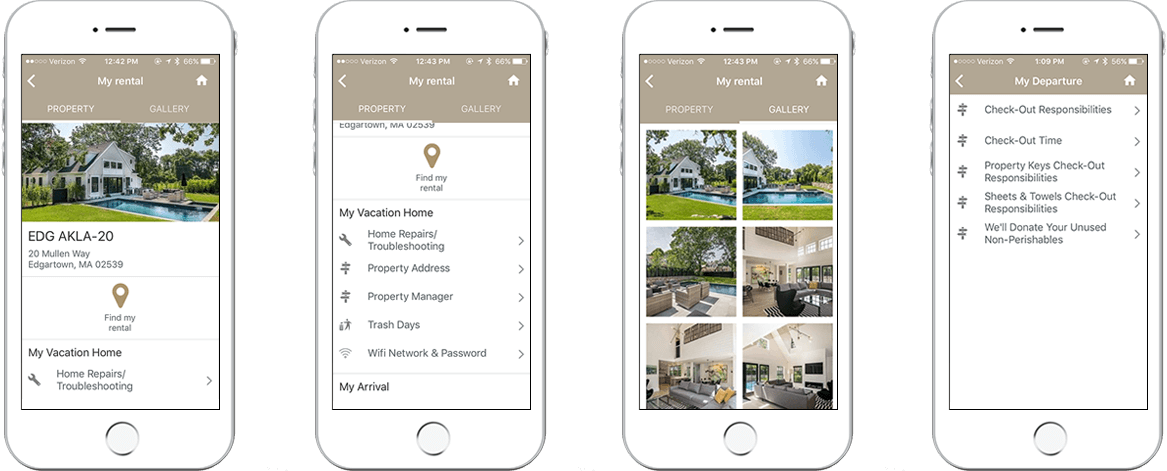 Second, it has all you need to know about where to go and what to do.
Along with the Point B On Point Blog team, we've assembled a comprehensive insider's guide to the best of the Vineyard, which covers everything you need to know about where to go and what to do, including:
What's new this year
Best restaurants
Classic Vineyard bucket list experiences
Best beaches
Family-friendly things to do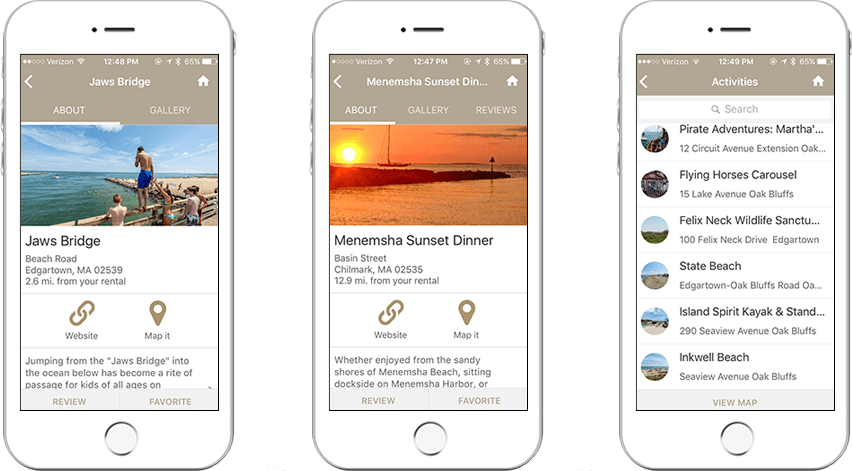 Third, it's designed to be mobile.
Whether you're going to your house for the first time or out to dinner, the app will show you where you're going. It's also easily shareable. So, if you don't want to be in charge of making all the vacation plans, simply invite your family and friends to the app, and now they can easily access all the same great information.
Save or share favorites
Review your rental home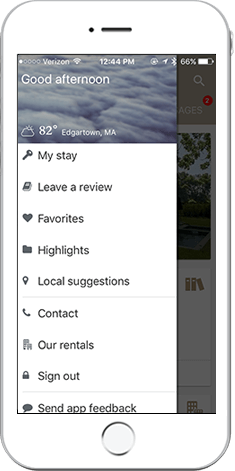 If you love scouting out other possible rentals for the future, the app is your mobile guide to our entire rental inventory.
View all Point B rental homes
Complete listing details, including pictures
Check neighborhood locations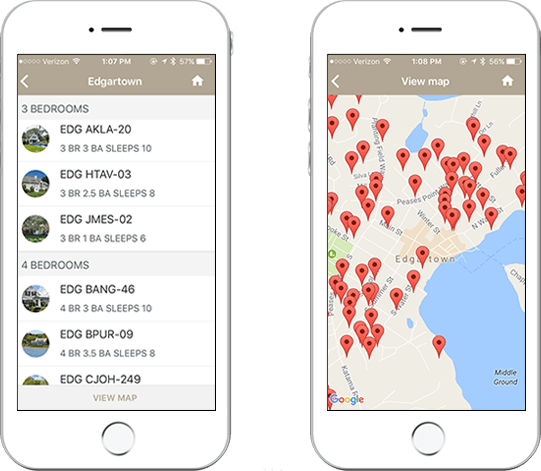 Have Point
B
at Your Fingertips