Our approach to selling your home is simple, effective and driven by strategic thinking and proven methodologies. We focus on marketing, condition, and price to position your home favorably against the competition. We then deliver with responsive and professional service. With the right exposure, a competitive price, and a look that wows potential buyers, your home is already on its way to being sold.
MARKETING
We use both traditional and cutting-edge technology to make sure your home receives top exposure to buyers and their agents.
Beautiful Presentation
From professional photography to polished marketing materials, we promise your home will stand out from the crowd and stay top-of-mind with buyers.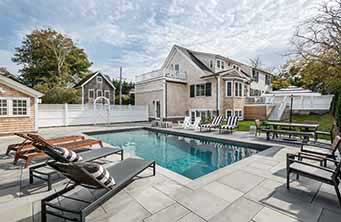 Compelling Narrative
Our full-service, in-house Marketing Team ensures the story of your home is beautiful and compelling to both buyers and their agents.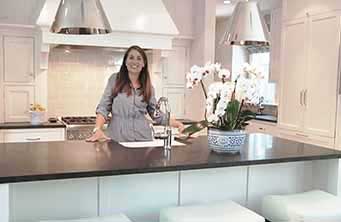 Digital Marketing
Your home will have a robust digital presence on our desktop and mobile websites as well as top-ranked national websites across the country.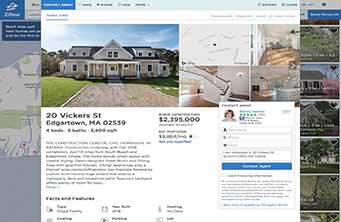 CONDITION
We'll work with you to prepare your home for market and to showcase its full potential.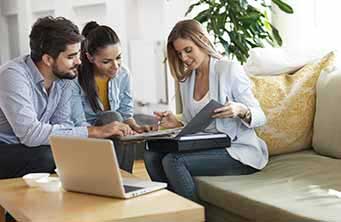 Initial Consultation
We'll do an initial consultation and make recommendations for smart, easy improvements that will help you maximize the selling price of your home.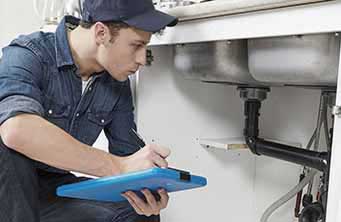 Vendor Recommendations
We can help make recommendations for painters, carpenters or landscapers to get your home ready for market and deliver a 'wow' factor with buyers.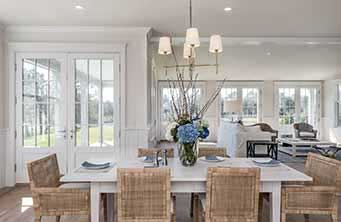 Pre-Market Services
Every Point B Realty listing is professionally cleaned, staged, and photographed prior to listing and so that it attracts a widest audience of prospective buyers.
PRICING
Our goal is to set your home at a price that helps you achieve a maximum return.
We Understand The Market
We're constantly gathering, analyzing and interpreting both local and national market data to help you understand current market trends, buyer demand and inventory levels.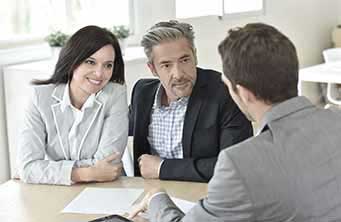 We Understand Your Property
We'll analyze your home against similar properties and run comparisons using a variety of criteria including tax assessments, square footage calculations and replacement cost, among others.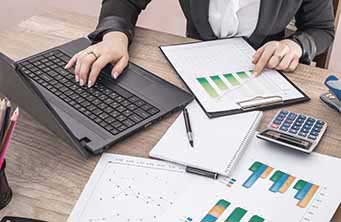 We Understand Smart Pricing
We'll create a pricing strategy to ensure your home is competitively priced within the market and to maximize your return.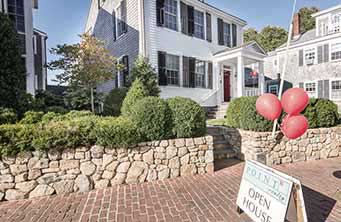 DEDICATED & PROFESSIONAL SERVICE
We'll strive to provide the utmost in trustworthy, knowledgeable and responsive service.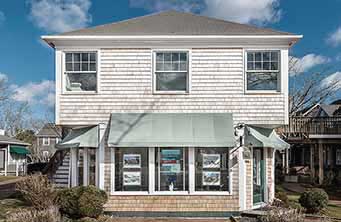 We're Your Advocate
With our client-centric business model, Point B Realty does not practice Dual Agency. This means that your Point B Realty Listing Agent will not represent a buyer while at the same time representing you with the sale of your property. We believe in complete focus, advocacy and transparency – as well as fulfilling our fiduciary responsibilities to you -- throughout the selling process.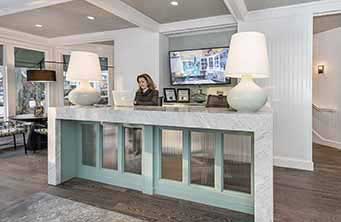 We're Responsive and Accessible
When our phone rings, we answer. When we get an email inquiry, we respond right away. And when we receive a request to see your home, we follow up promptly to make arrangements for a showing. In this fast-paced market, responsiveness is essential, and it's what you can expect from your Point B agent.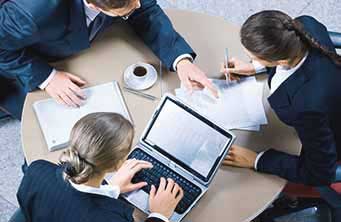 We're Skilled Negotiators
Once a buyer makes an offer on your home, we'll walk you through the contract, present you with your options, advocate for you, and use our expertise to predict any potential pitfalls. We want to make sure you understand everything that happens throughout your sale process.
READY TO MAKE A MOVE?
Let us match you with a Point B agent who understands the island market and your specific neighborhood.