Years ago when I was in college in one of the snowiest parts of New York state, we would go to the tanning booth once a week to stave off those Winter blues that would creep in because of all the grey and cold.
Now, I know better than that, though I do still long for a little bit of color. So, what's a girl to do? Vacation is weeks away, and we're skiing this year instead of the hitting the beach. I am without the enveloping warmth that I crave so much.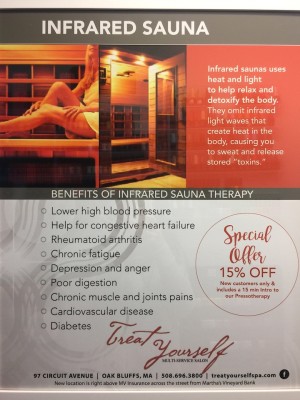 I have found a way to get that warmth, but instead of harming my skin, I am helping my body. All I have to do is sit, relax, and enjoy the warmth. What is it? It's the Infrared Sauna at Treat Yourself Spa in Oak Bluffs.
I had never even heard of an infrared sauna, but I know that I like regular saunas so my interest was piqued. With an infrared sauna, you experience a dry heat which is so different but still causes you to sweat. The temperature can range from 115 – 135 degrees Fahrenheit.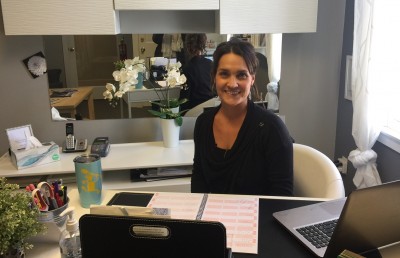 Upon talking with Julie Huot, Treat Yourself's owner, I was quite pleased to hear about all the benefits I was about to receive from sitting and relaxing in a wonderful, warm, safe, quiet space. People visit the sauna for various timeframes. Some 10 minutes, some 40 minutes, it tends to depend on the person. Me? I sat for 40 minutes and could have stayed longer but alas real life calls.
From all this relaxing in the infrared sauna there are some serious benefits. The high heat increases your core temperature which helps improves circulation in you body. This is great if you're dealing with any type of muscle pain or fatigue (and who isn't feeling fatigued these days).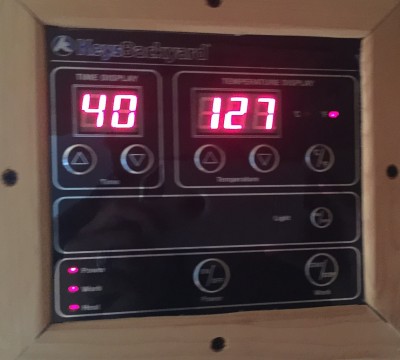 You sweat which is good for promoting weight loss and detoxification – I noticed that I had to drink water while I was in the sauna. At the same time, the heat is eliminating toxins from your skin. Better skin as a byproduct versus adding wrinkles – yeah.
What I enjoyed most was the fact that is was super relaxing. In this crazy world of multi-tasking and over-commitment, the infrared sauna let me escape. I left Treat Yourself feeling like a whole new person, and felt the benefits for the rest of the day. I should also mention that I slept like a baby the night I did – which is quite uncommon for me.
Many people use the infrared sauna for a number of sessions. It is actually called Infrared Sauna Therapy because it is so good for the body and for recovery and healing. However, I just really needed to get some warmth and relax. All the added benefits are bonuses.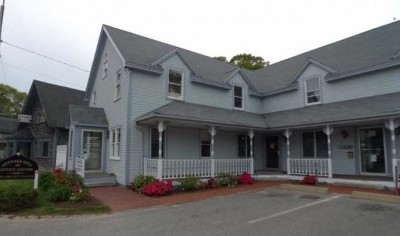 One infrared session at Treat Yourself is $40.00, three are $100.00, 6 costs $150.00. This may seem a bit costly, but self care, especially this time of year is very important. You might try it and love it, or you might not. For me, I really savored every moment, and you know that I am out eating and drinking a lot. So, I think a special treat for my body's wellbeing is as Martha Stewart says " A good thing".
You can learn more about the benefits from 6 Benefits of Infrared Sauna Therapy.
Treat Yourself is open Monday thru Saturday, closed Sundays. You can book a sauna session or any number of services on line, click here or call Julie at 508.696.3800. I should mention that since Treat Yourself moved to its new home in Oak Bluff, a number of additional services have been added and the space is really nice and relaxing.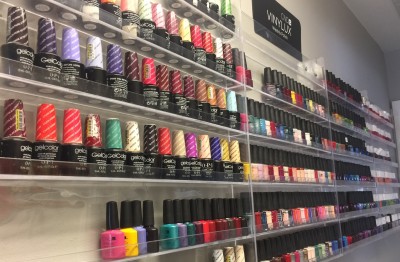 You can learn more about Treat Yourself Spa on Facebook. Don't forget to "Like" us on Facebook, and follow us on Twitter, Linked In, Google+, Pinterest and Youtube and Instagram.