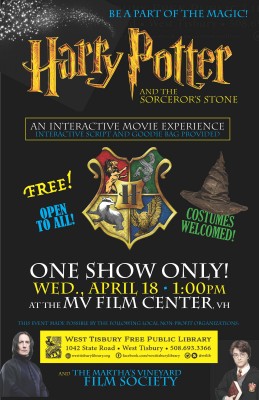 April Showers may bring May flowers but when you're on the Island for the week of April school vacation, it's good to know what some of your options are with the family. For many of us, this school break is one we stay home for. It's not like February when the need to flee is real.
A bonus is that there is a lot to do this week for the family. Each of the town libraries have super fun things planned throughout the week. For example, at the Edgartown Library, there's Collage-Making with Bricque, Introduction to Coin Collecting, Story Hour: Animals and Their Caregivers with Julie Scott and her sweet little goats, and DIY Fridays: Make Clothes pin Animals. Check the Edgartown Public Library's website for more details and other Island libraries as well.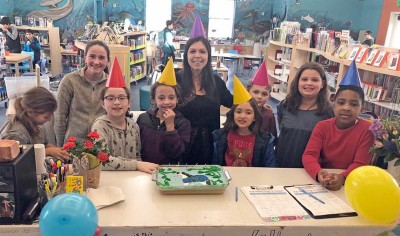 The Island's trail system is so incredible. Visit The Trustees website for one that would work for your skill set and see some incredible parts of the Island. A personal favorite to do with the kiddos is Cedar Tree Neck – it's even on Point B's Vineyard Bucket List.
The Martha's Vineyard Horse Center is offering Spring Break Horseplay — short but sweet, time with the horses is sure to delight the kiddos.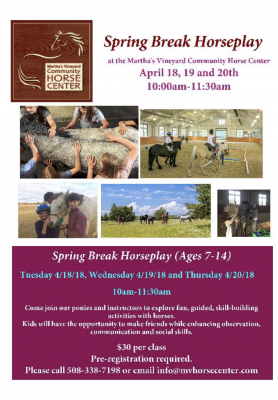 Researching for things to do, I stubbled across school vacation week in Woods Hole at the Woods Hole Oceanographic Institute. All week long, there are fun activaties and movies for kids of all ages, all free. Monday, April 16 – Wednesday, April 19, 1:00 – 3:00 p.m. there is Splash Lab, which offers hands-on activities for kids using water, and fun for kids of all ages at the Ocean Science Exhibit Center.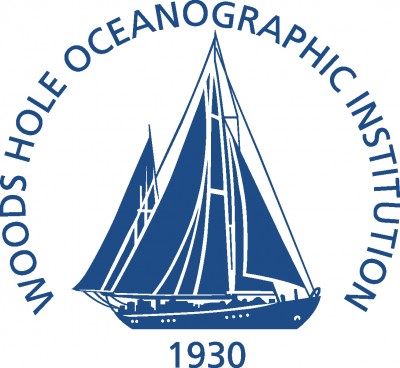 Think about it. You could take the boat over for the day, grab lunch at Pie in the Sky, which is always a treat. Maybe the bus that takes you to Palmer would stop at WHOI. Also, there is a bus, the Cape Cod Regional Sea Line, that picks you up at the terminal. You could easily make a day of it.
Take the Bus
I know it might sound crazy, but grab some friends, and take a VTA bus to another town. I will sometimes take the kids from Oak Bluffs to Edgartown (not during Summer because it's too packed) on the bus. Kids love it. There's a novelty for them. Then grab lunch somewhere. Head to Henry's at the Harbor View Hotel. There's something for everyone there. I love the lobster tacos. Then you can mosey on down to the Edgartown Lighthouse.
On Wednesday, April 18th, the West Tisbury Library is partnering with the Martha's Vineyard Film Center for an interactive movie experience. Be part of the magic. This is sure to be a hit with every Harry Potter fan. There will be an interactive script and goodie bag. This event is free and open to the public. Costumes welcomed! Tickets are available free of charge. You can click here to get your ticket.

On Thursday, April 19th, head to the beautiful, incomparable Morrice Florist between 1:00 p.m. and 3:00 p.m. for their ever first caregiver and child workshop. Each pair of participants will learn how to build healthy and beautiful terrariums with small plants, moss, crystals and other goodies. Each participant will leave with their own custom built terrarium and the skills to care for it. $65 per pair (this price includes two terrariums). This event is appropriate for children 5 years old and older. Call the shop at 508-693-0392 to reserve a spot (space is limited).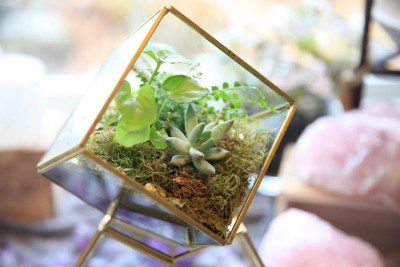 The FARM Institute is open year-round, Monday through Saturday from 9 AM to 4 PM during the Winter/Spring months. Here, you can see all the wonderful farm animals they have, including super adorable lambs! This iconic adventure has also made our Vineyard Bucket List series.
Please check in at the office, so they can inform you of electric fences. You can also grab dinner! Katama raised meat is available for purchase during their normal business hours. The FARM Institute, a Trustees property is open to the public at no charge.
Bowl Baby!
This one needs no explanation – after all, bowling is fun for all ages, and the food at Barn Bowl & Bisto is pretty good!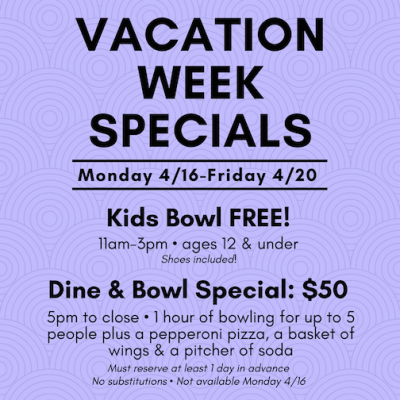 On Saturday, the Vineyard Conservation Society is hosting its 26th Earth Day Beach Clean-Up. Grab your friends, your loved ones, and help beautify for your favorite beach. Many hands make light work and I can only imagine how much trash we'll find at this year's clean-up with all the storms and crazy weather. It really feels good to help and share this experience.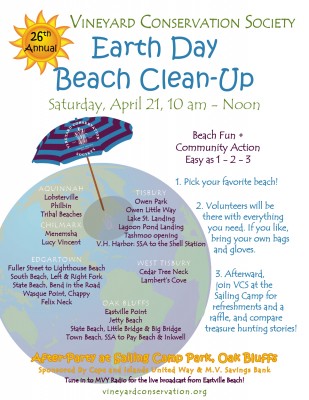 This event is a favorite of the Point B team. Each year we come together as a group and spend the morning cleaning up one of our favorite beaches. We usually do the Edgartown Lighthouse Beach. It's fun. We bring the kiddos and make a whole morning of it. And of course you feel good about it.
These are just a couple suggestion for activities over Spring Break on Martha's Vineyard. However, whatever you do – it will be fun! It's Spring Break!
You can learn more about these Martha's Vineyard locations on Facebook and don't forget to "Like" us on Facebook, and follow us on Twitter, Linked In, Google+, Pinterest and Youtube and Instagram.